About UXO Pro
We are a small business, headquartered in Gaithersburg, Maryland, and founded in 1999. UXO Pro has office locations in California, Florida, and Arkansas.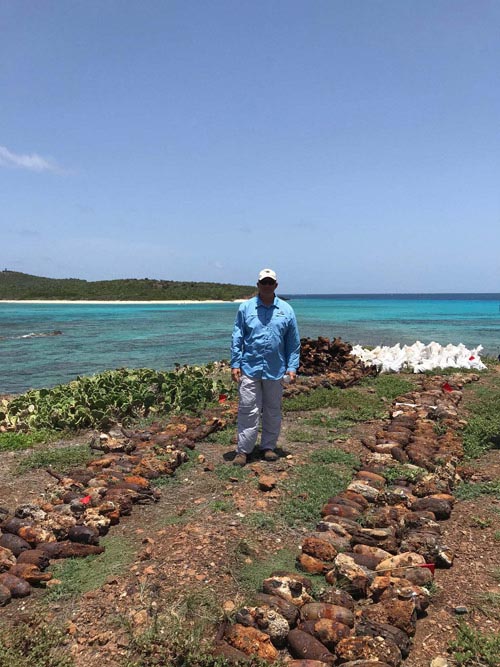 About UXO Pro
UXO Pro provides unexploded ordnance (UXO) remediation and investigation planning, management, and quality assurance consulting services to state government regulators and companies in need of general munitions related services.
UXO Pro maintains strict avoidance of conflict of interest by never having performed work for the Department of Defense (DoD) or any of the component military services. This allows UXO Pro to provide unbiased technical consulting services to our primary clients: state regulators.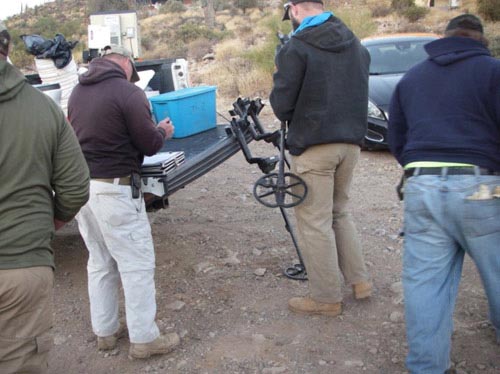 To best serve our clients, UXO Pro maintains and up-to-date understanding of state and federal laws, regulations (DoD, Army, Army Corps of Engineers, Navy, Air Force, etc.), adopted guidance [for example, the Interstate Technology and Regulatory Council (ITRC)], and policies. UXO Pro maintains constant contact with UXO industry professionals at the Environmental Protection Agency (EPA), DoD, Army Corps of Engineers, ITRC, other contractors, and state regulators. These contacts allow UXO Pro to serve as a bridge for state regulators to other projects throughout the U.S. making the experience and the best ideas from other projects available for the consideration and use of our clients.
UXO Pro's personnel have worked in the highest positions within the UXO industry. Our quality assurance/quality control (QA/QC) oversight comes from extensive field experience and munitions removal contracts project management expertise. Our staff have over 140 years of combined experience as MEC Project Managers and technical consultants to State regulators. They maintain knowledge of the latest technological capabilities in MEC by serving as active members of the ITRC UXO Team and other committees relevant to MEC technology implementation. Our extensive experience and having the highest level of qualifications affords UXO Pro the legitimacy to examine and critique the work being performed by the DoD contractors. Also, UXO Pro's willingness to help improve MEC projects by helping to ensure and document compliance with the approved work plan is frequently welcomed by the DoD and their contractors.
EOD School Graduates
All of UXO Pro's qualified PM's and Quality Assurance (QA) staff  are military Explosives Ordnance Disposal (EOD) school graduates.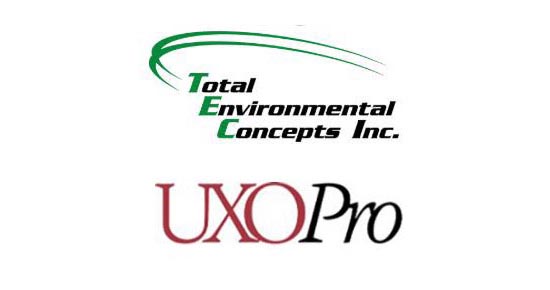 UXO Pro & Total Environmental Concepts
UXO Pro is owned by Total Environmental Concepts, Inc. (TEC). TEC is a leader in the Mid-Atlantic region in professional consulting and contracting services in the Environmental, Energy, Construction, and Petroleum Systems Arenas.
TEC assists UXO Pro with munition constituent risk assessment evaluation to determine if human or ecological receptors could be affected by DoD munition site use impacting soil, groundwater, air, surface water, or sediments. If impacts are a concern, risk management is the tool that determines what actions could be taken to minimize human or ecological risk.