UXO Pro, Inc.
We Work On Projects All Over The United States And In U.S. Territories
UXO Pro, Inc. provides technical support (document reviews, meeting attendance, resolution of technical issues, quality assurance inspections) for our clients. The current UXO Pro project list is presented below: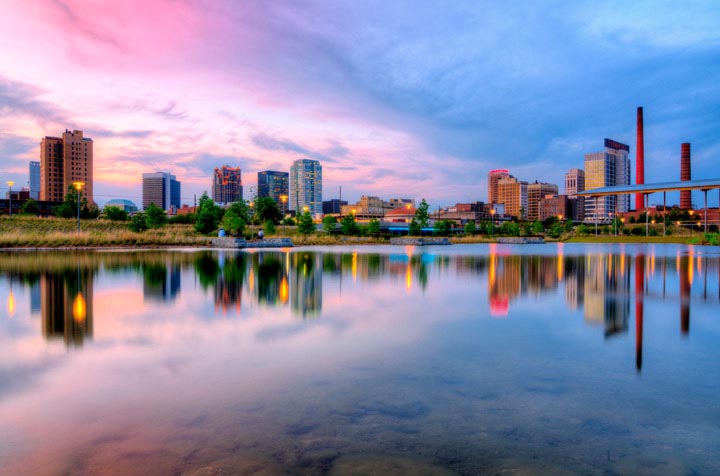 Alabama
UXO Pro has provided technical support to the Alabama Department of Environmental Management (ADEM) since May 2005.  Ongoing efforts (working closely with the ADEM Project Managers) continue to ensure the base closure and site reuse project at the former Fort McClellan, the active facility conventional and chemical warfare munitions investigation and cleanup at Redstone Arsenal, and Anniston Army Depot.  Other current projects are: Former Coosa River Annex and Brookley Air Force Base.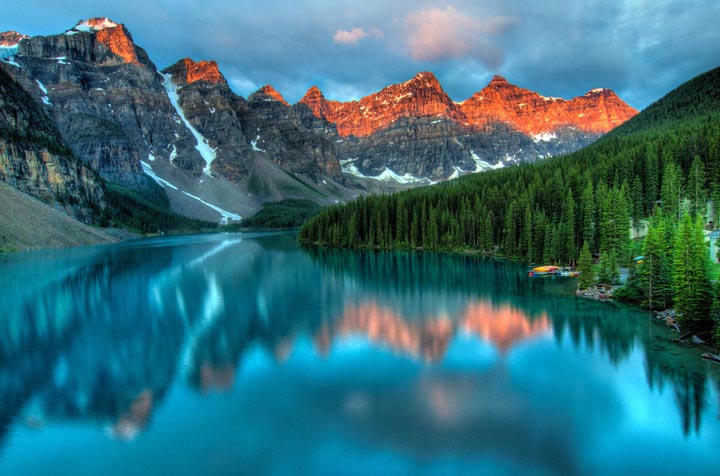 Alaska
Alaska provides unique challenges due to its remoteness and severe weather.  Alaska was UXO Pro's first client and UXO Pro continues to provide Alaska Department of Environmental Conservation (ADEC) with consulting services for the following sites:  Adak Island, Former Atka Air Force Base Munitions Response Sites, Former Eareckson Air Station, King Salmon Airport, and Naval Auxiliary Air Facility Tanaga.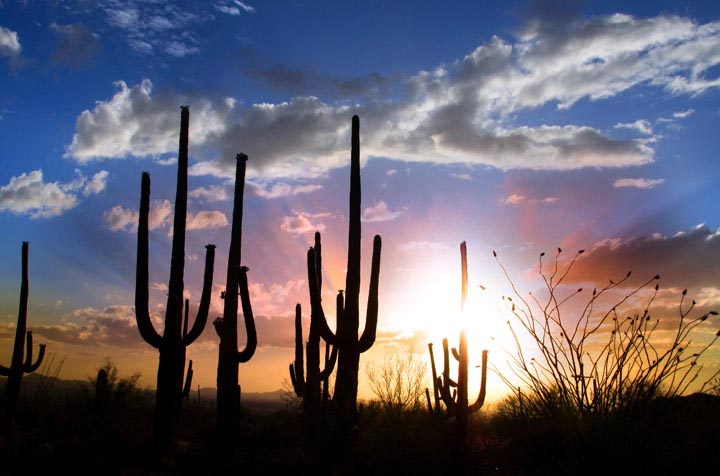 Arizona
UXO Pro provides military munitions and environmental support to the Arizona Department of Environmental Quality (ADEQ) at several sites.
At Camp Navajo, UXO Pro worked with ADEQ and the Arizona Army National Guard (AZARNG) to complete closure of the site's former ordnance disposal area through military munitions removal and remediation activities. During the transition from CERCLA remediation to RCRA post-closure management UXO Pro assisted ADEQ and AZARNG with development of the post-closure long term monitoring plan and land-use controls, allowing adjacent areas of this property to be used for mission-related training activities.
UXO Pro provides similar services to ADEQ at the former Williams Air Force Base Bombing and Gunnery Range FUDS sites, and on active and closed ranges at Yuma Proving Grounds, Yuma Marine Corps Air Station, Fort Huachuca, Davis-Monthan Air Force Base, and Former Williams Air Force Base. UXO Pro is actively working on a special project for the Arizona Department of Administration (ADOA) which includes the clearance of 113 acres of private land that was contaminated with homemade fabricated munitions and buried explosive caches. The levels of Quality Assurance (QA) and Quality Control (QC) for this special project far exceed Department of Defense (DoD) guidance.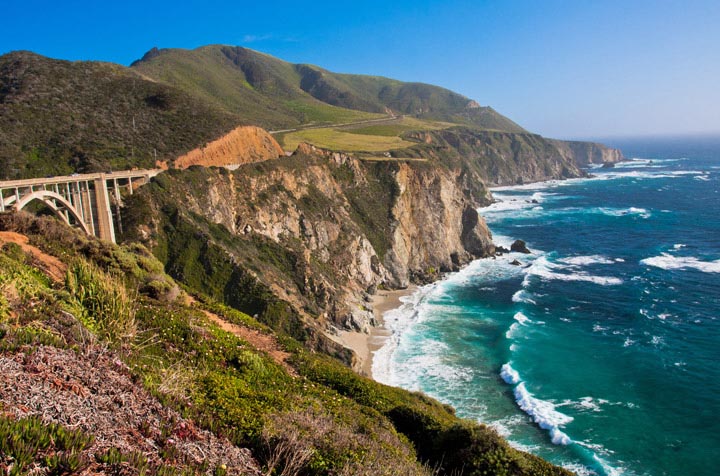 California
In support of the California Department of Toxic Substances Control, UXO Pro is providing technical consulting support on the base closure of the former Fort Ord and Camp Beale.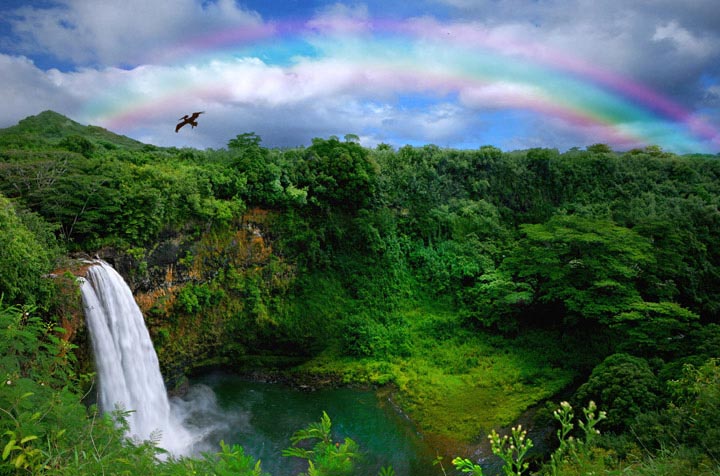 Hawaii
UXO Pro provides consulting support for land and underwater military munitions response (MR) sites, currently in progress for the Hawaii Department of Health's Office of Hazard Evaluation and Emergency Response (HEER Office). Current sites which UXO Pro provides support for the HEER Office on are: The Former Waikoloa Maneuver Area on the island of Hawaii and the Former Heeia Kea Training Area on the Island of Oahu.
Michigan
UXO Pro is providing MEC training and technical support to the Michigan Department of Environmental Quality (MDEQ) on the former Fort Custer and the former Waugoshance Bombing Ranges.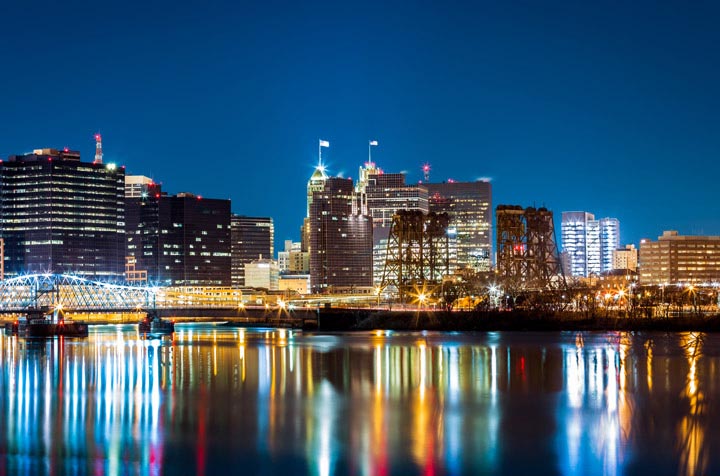 New Jersey
In support of the New Jersey Department of Environmental Protection (NJDEP), UXO Pro is providing MEC technical assistance and oversight services to NJDEP Project Managers at the former Fort Hancock, Cape May Naval Air Station, and Black Point Bombing Range FUDS and active facilities at Picatinny Arsenal, Joint Base McGuire-Dix-Lakehurst (JBMDL), and FUDS Raritan Arsenal.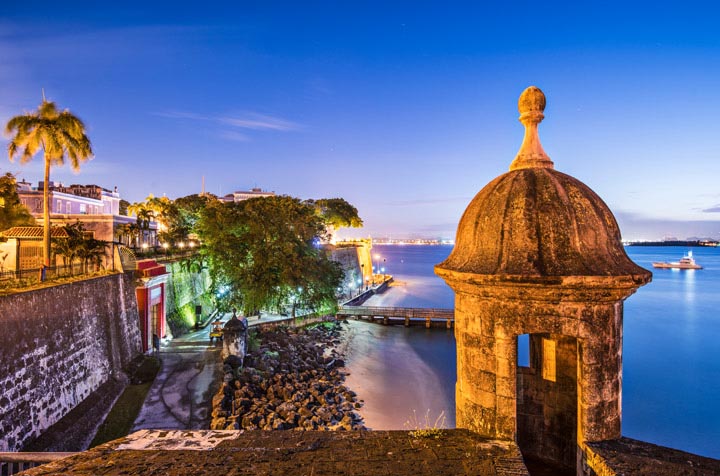 Puerto Rico
UXO Pro provides technical support to the Environmental Quality Board (EQB) of Puerto Rico for the military munitions cleanup or investigations of Vieques Island, Cullebra Island, Mona Island, Desecheo Island, and the main island of Puerto Rico. Many of the above-mentioned sites are unique in that they are undergoing large-scale land and ocean underwater military munitions investigations.  The former Vieques Naval Training Range and the Culebra Island Training Area are closed bombing and ordnance training ranges that are currently being investigated and remediated. Vieques is a base closure and EPA Superfund site, while Culebra is a Formerly Used Defense Site (FUDS).  UXO Pro is also supporting the investigation and remediation of military munitions sites associated with the base closure of the Roosevelt Roads Naval Station.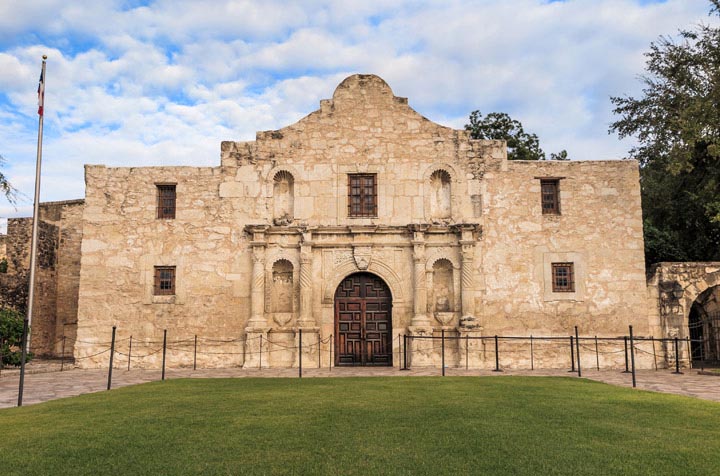 Texas
For the Texas Commission on Environmental Quality UXO Pro is currently providing technical consulting services for the Cabaniss Naval Auxiliary Landing Field, Camp Howze facilities. UXO Pro is actively assigned to the following Formerly Used Defense Sites:  Lone Star Army Ammunition Plant, Camp Swift, Camp Fannin, Castner Range, Ft Bliss, and Camp Bowie.